Anh Linh Free School
Located in Ho Chi Minh City, Vietnam

Number of Students – approximately 300

The Anh Linh Free School is located in Vietnam's largest city. While the economy is gaining strength, the income gap is widening, leaving impoverished children further behind.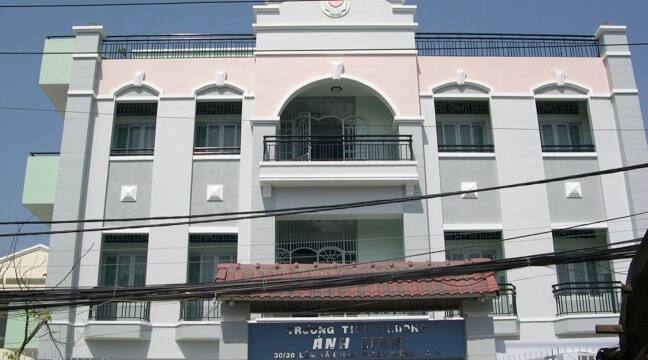 Viet Anh Primary School
Located in Da Teh Province, Vietnam

Number of students – approximately 100

Located in a rural village, the Viet Anh Primary School serves children from ethnic minorities who are often overlooked, and it's students come from a large geographical area. Rural areas have not experienced the same economic growth as the cities and is plagued by extreme poverty.