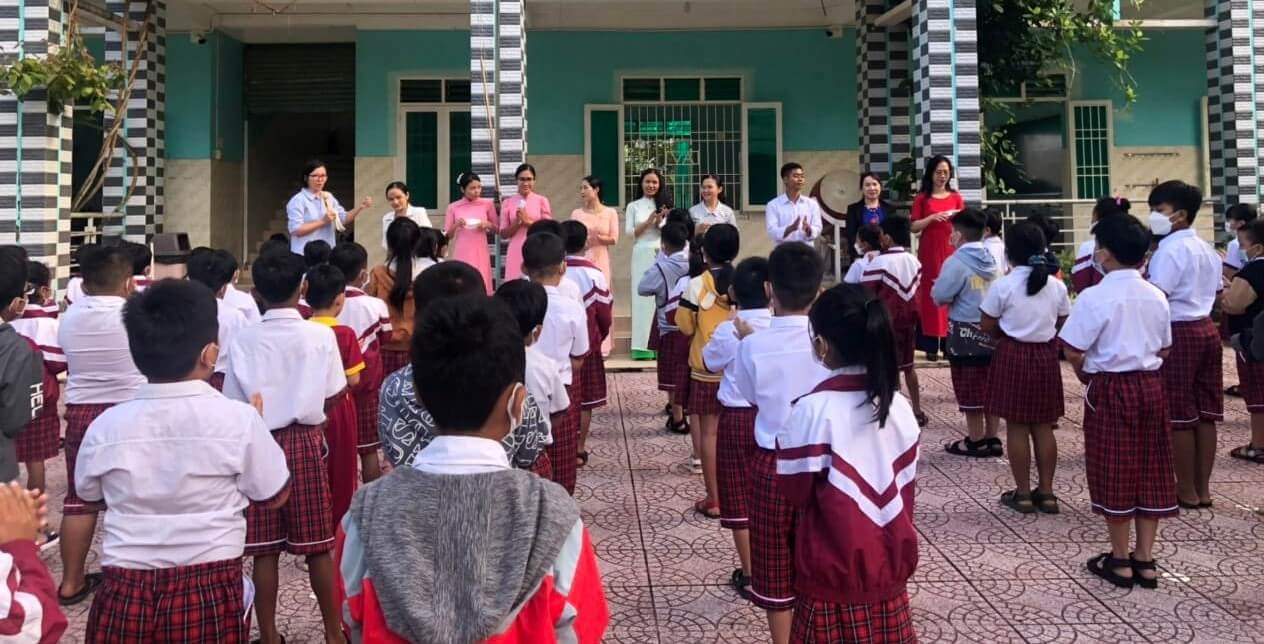 Back to School! Such Joy! 🙂
Summer is winding down and school is ramping up!
The schools are now open for in-person learning for primary and secondary kids! Unlike last year, where they started out online, or with packets of workbooks from their teachers, or with nothing at all — the doors are open and the children are back. A chance to reconnect and learn, plus it makes it easier for the teachers to provide whatever support they can for the children living in remote areas.
The year is off to a good start, but your support is needed now, more than ever, as the schools are educating the poorest of the poor. Please help provide quality education and nutrition to the kids who need it most!
A huge thank you to our donors and sponsors whose compassion and generosity are providing this critical resource for the kids!