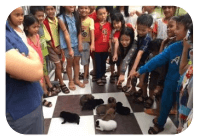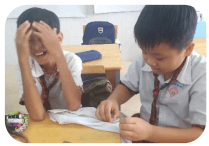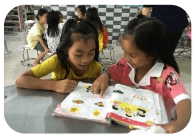 2022: A Year of Change and Celebration!
The Viet Anh Primary School, serving impoverished children in rural Vietnam, experienced a ton of change over the past year. Now it's headed back in the right direction as they return to "normal" and then some.
It started with struggling with the pandemic, but is ending with their 10th Anniversary Celebration. The year was marked with increasing enrollment, serving more ethnic minority children, reengaging clubs and activities, improving the facilities, and creating opportunities for the children to build relationships with the community.
Check out their end of the year newsletter by clicking here for more details and lots of photos.
As always, thank you to our donors and sponsors whose compassion and generosity are providing this critical resource for the kids!