| | |
| --- | --- |
| | Computers Change Lives! |
Since 2004, we have worked with generous supporters like you to make education possible for children in Vietnam. We are extremely grateful for your continued support and commitment as  a global citizen. Now you can help us reach an exciting goal for the students at Anh Linh Free School!
Please join us on #GivingTuesday to reach our goal of raising $6,600 to purchase 30 computers for Anh Linh Free School in Ho Chi Minh City! These computers will allow us to continue educating students with a challenging and rewarding curriculum that expands beyond borders.
You don't have to wait until Tuesday, you can donate today! If you donate early on #GivingTuesday through our Facebook fundraiser your gift will be equally matched! Thank you for your generosity and for making this our most successful #GivingTuesday yet!
#GivingTuesday, Nov. 27th, donations through Facebook, for matching gifts: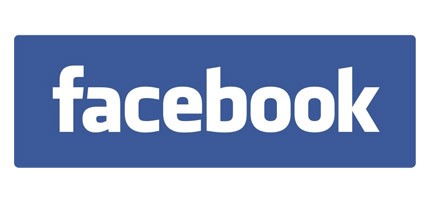 Any day, go directly to our donation page, while making your donation, enter "computers" in the comments

#givingtuesdayb2l              #givingtuesday
Learn more about the needs at Anh Linh School:
Thank you VERY much for your support!
---


Changes on Facebook!
Please visit, "like", and "follow" our new Facebook page. Due to a glitch, or two, we have started a new page. Find info and updates about the school and Bridges to Learning. You can find us at: https://www.facebook.com/bridgestwolearning

---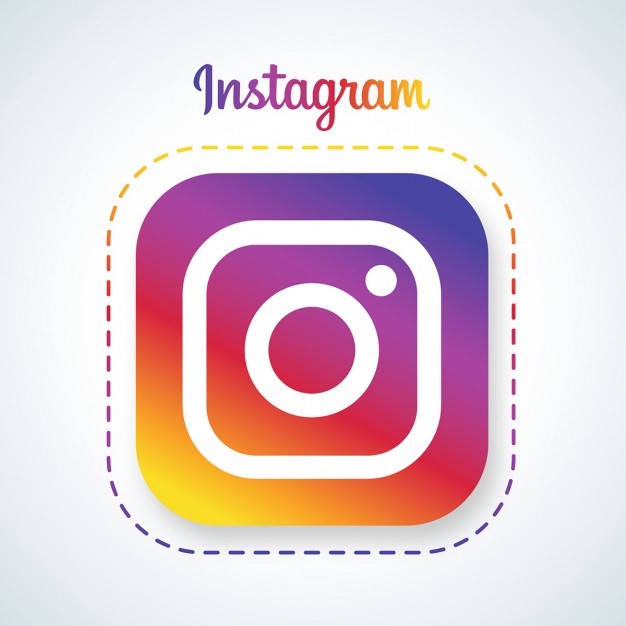 Get the latest, and greatest, about B2L by following us on Instagram at "bridgestolearning".

---
Thank you for your support of Bridges to Learning. The school year is starting off strong as the students are back to classes, and we are excited to announce two fall events, and a Facebook change, to help support the children.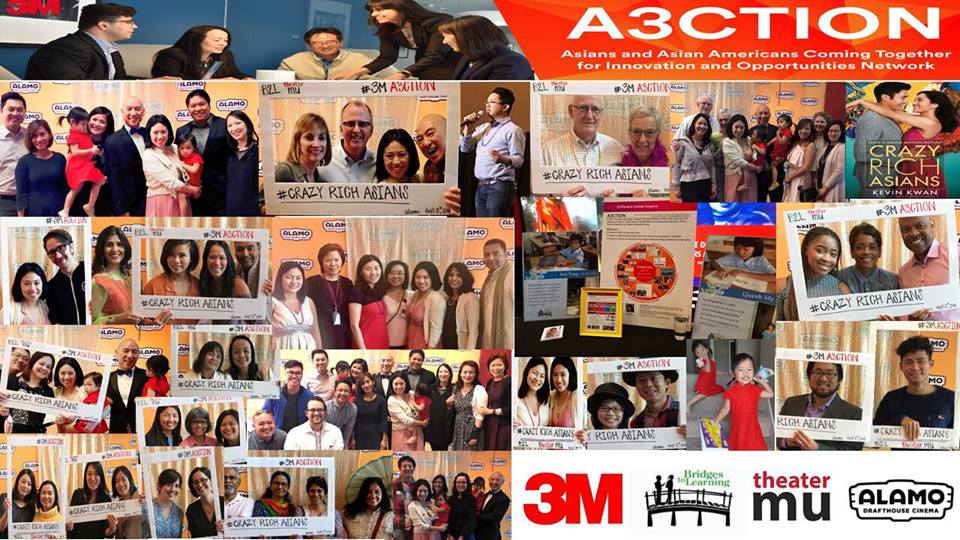 Dressed up and ready to go! A huge thank you to Teresa Wu, (B2L Vice Chairman Bryan Huang's wife) and the 3M A3ction Group for hosting a fundraiser to support Bridges to Learning.
Lots of fun was had by all as we enjoyed the movie "Crazy Rich Asians" in the beautiful Alamo Theater in Woodbury. We had a great turn-out and the event raised $3,000 for B2L. It was a treat when the next day, Jasmine Chen, the jazz singer in the movie, shared the event on Facebook. A special thanks goes to 3M for their matching gifts program.