Changes on Facebook!
Please visit, "like", and "follow" our new Facebook page. Due to a glitch, or two, we have started a new page. Find info and updates about the school and Bridges to Learning. You can find us at: https://www.facebook.com/bridgestwolearning

---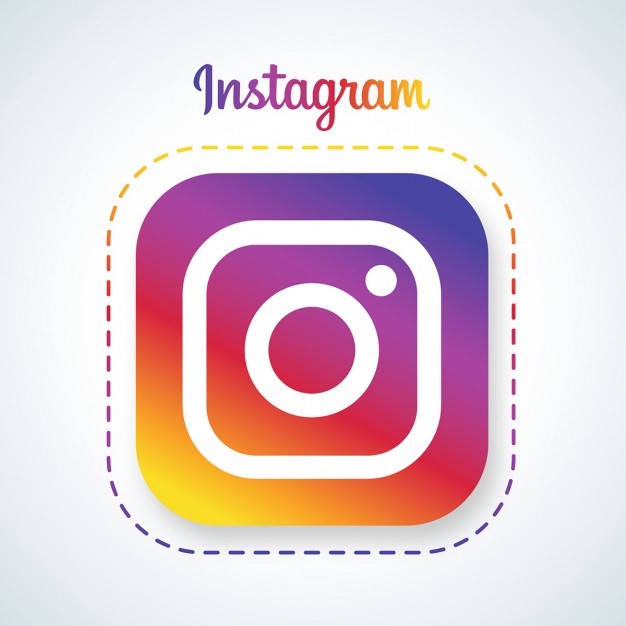 Get the latest, and greatest, about B2L by following us on Instagram at "bridgestolearning".
---
Holiday Wine Tasting Registration is Open!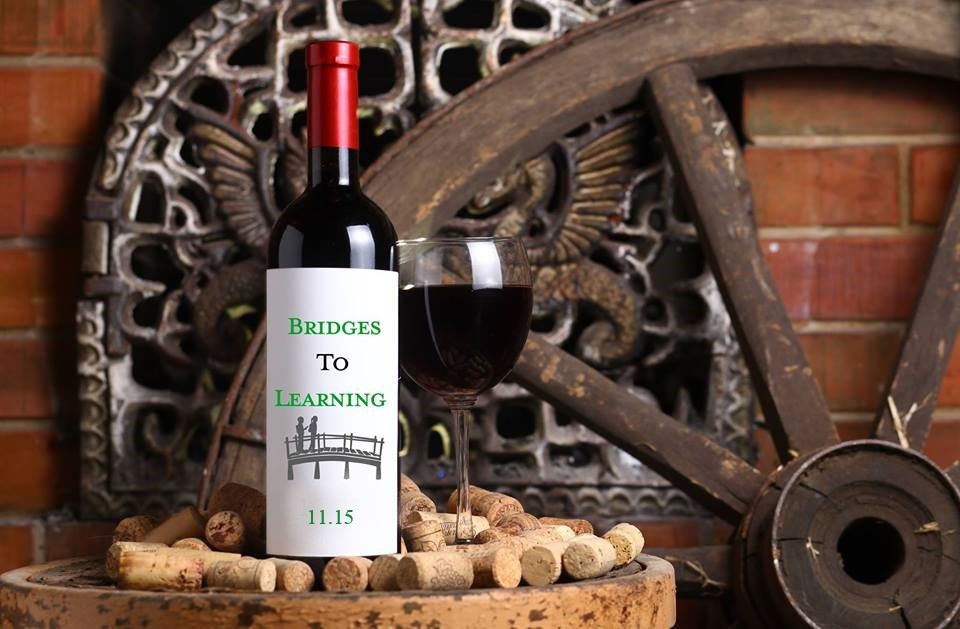 Date: Thursday, November 15th




Time: registration starts at 6:00, ends at 9:00





Location: Open Book, 1011 Washington Avenue South, Minneapolis, Minnesota



Register early for $65.00 until November 1st, $75.00 after that date.

Back by popular demand, Bridges to Learning is excited to host our Holiday Wine Tasting on November 15th. Our guests can look forward to tasting six wonderful wines and experience some of the best cheeses from the U.S. and around the world. You will learn more about wine and be able to purchase it for your holiday entertaining and gift-giving. Your support will benefit
Bridges to Learning as we continue to provide education, nutrition and healthcare to impoverished children in Vietnam.

We plan to do this and have a GREAT time too!

Register at: https://b2l.z2systems.com/eventReg.jsp?event=29&

---
Thank you for your support of Bridges to Learning. The school year is starting off strong as the students are back to classes, and we are excited to announce two fall events, and a Facebook change, to help support the children.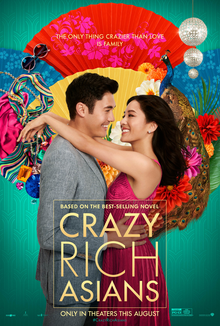 Crazy Rich Asians Screening!Please join us for a private screening of "Crazy Rich Asians".Hosted by A3TION, the 3M Asian American club.Date: Wednesday, September 5th at 5:00

Location: Alamo Drafthouse Cinema - Woodbury

(9060 Hudson Road, Woodbury Minnesota)Proceeds will be split between the non-profits:  Theater Mu and Bridges to LearningCost: suggested donation of $10 per ticket (or more)Email Teresa Wu (

This email address is being protected from spambots. You need JavaScript enabled to view it.

) to reserve your spot.Open seating, so come early for the best seat.

---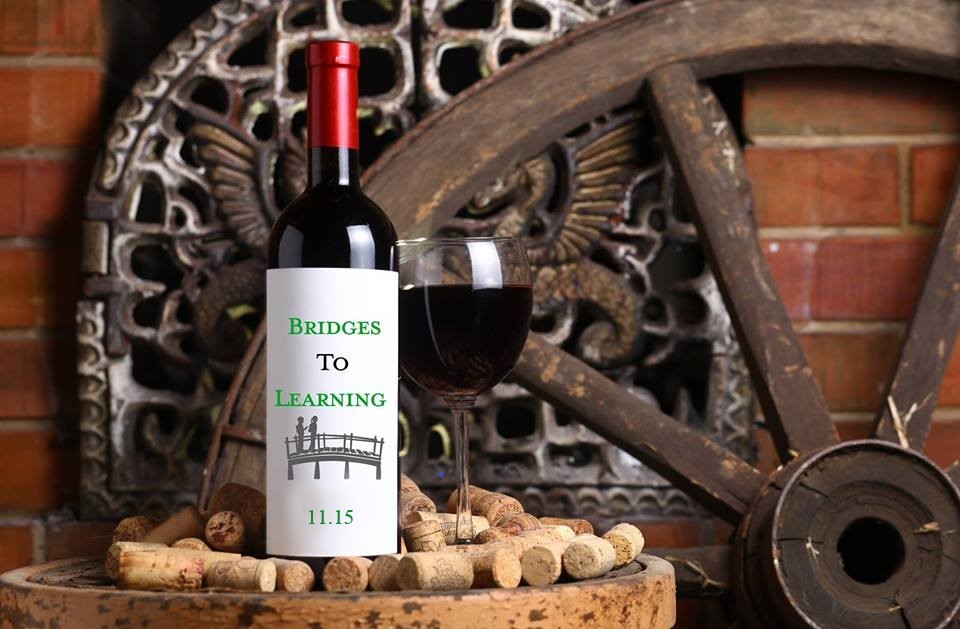 Save the Date: Holiday Wine Tasting!Date: Thursday, November 15thLocation: Open Book, 1011 Washington Avenue South, Minneapolis, MinnesotaBridges to Learning is excited to host our Holiday Wine Tasting on November 15th. Our guests can look forward to tasting six wonderful wines and experience some of the best cheeses from the U.S. and around the world.  You will learn more about wine and be able to purchase it for your holiday entertaining and gift-giving.  Your support will benefit Bridges to Learning as we continue to  provide  education, nutrition and healthcare to impoverished children in Vietnam.We plan to do this and have a GREAT time too! More details to follow.Last but not least!Please visit, "like", and "follow" our new Facebook page. Due to a glitch, or two, we have started a new page. Find info and updates about the school and Bridges to Learning.  You can find us at: https://www.facebook.com/bridgestwolearning