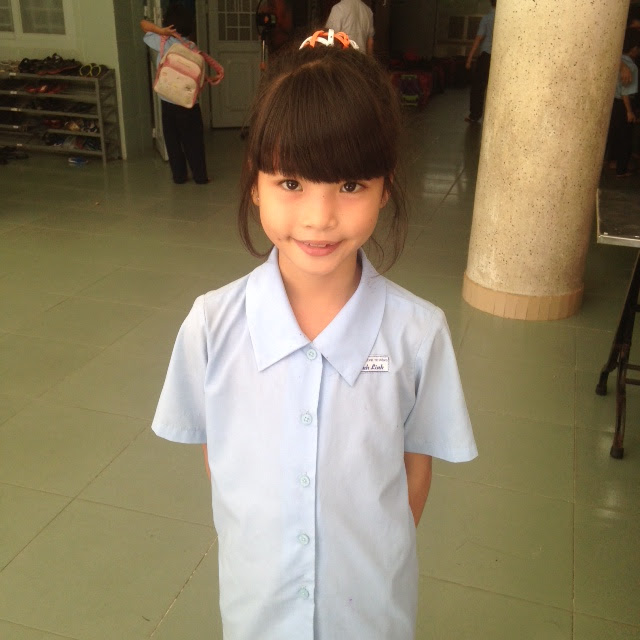 Dear Bridges to Learning Friends, 
Because of you, 304 impoverished Vietnamese children have a secure and nurturing place to go each day to be clothed, fed, educated and encouraged and to build dreams - for the first time. Over the past twelve years you and Bridges to Learning have been part of helping over 1500 children improve their lives and their world through Anh Linh Love School.

A few success stories...what your donations have done to help:
*A past student from a very dire living environment is now a qualified baker at a large bakery, supporting his family, owning his own motor scooter and saving money.
*A past student with no hope for the future is now a florist with his own instructional half hour TV show.
*One current student, very bright and energetic, will have an operation to save his left eye, paid for by a B2L sponsor. His mother could not afford the $150 cost.
*A current student who left school and was involved in some very risky behavior, came back and is now in the 10th grade, living in the dormitory. She will graduate from high school in 2 years.
Every day, your support makes stories like these possible.
We thank you and more importantly... 
The children of Anh Linh Love School thank you!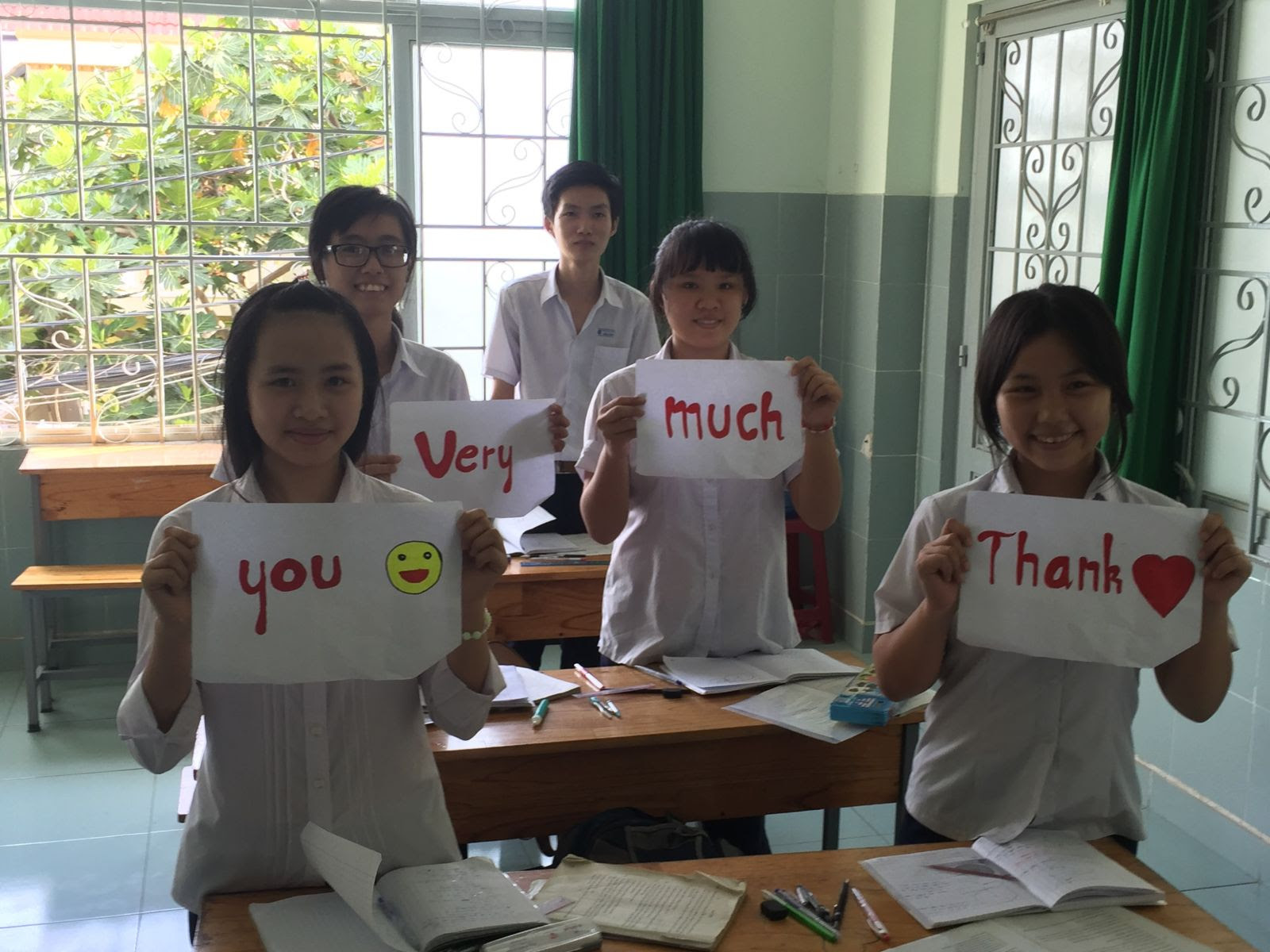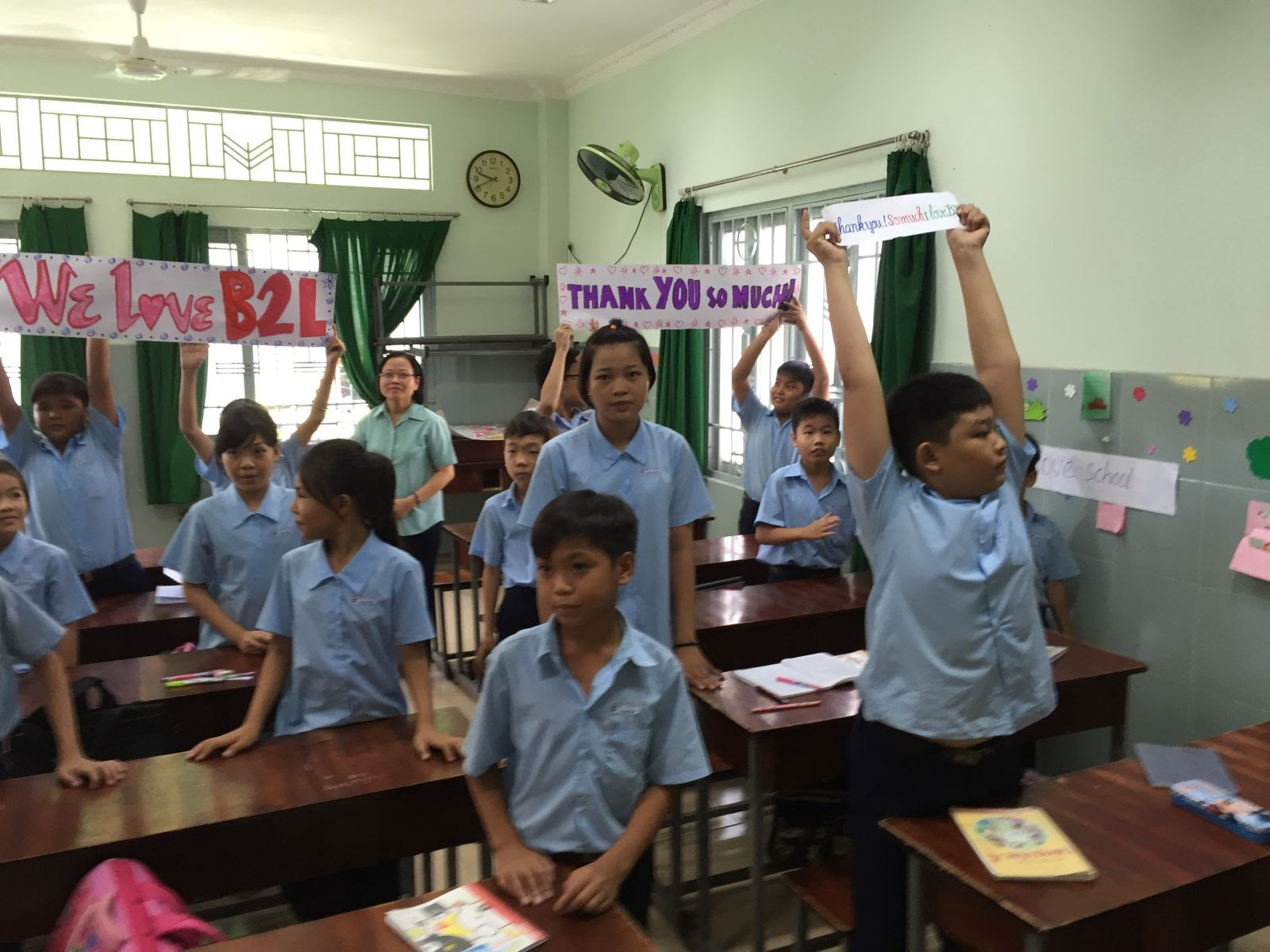 Thank you for your continued support and friendship.
With gratitude,
Robert Pitner, Executive Director