Robert Mac Murdo, Financial Officer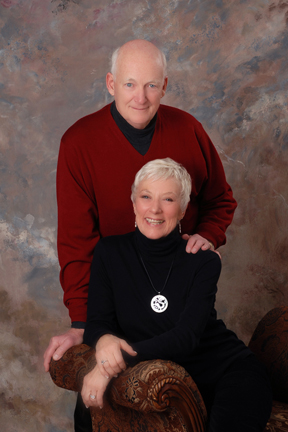 Of the many wonderful things you discover in retirement are the opportunities to give your time and energy for worthwhile causes. I had an engineering background and worked for AT&T in both engineering, marketing and business development for thirty years and wasn't certain where I could use that in a way that met my objectives.
I always regarded education as a field of endeavor to pursue and when I met Jerri the answer was very easy. Jerri first asked if I could sponsor a child and that became the easy part. Then when I traveled to Vietnam to visit Jerri while she worked with the school I met my "godchild" and was hooked. Creating Bridges to Learning, Inc. provides the means to help so many and as in business there become goals to meet and tasks to be accomplished but nothing touches the heart more that the recipients, the children.