Thank you for your support of Bridges to Learning. The school year is starting off strong as the students are back to classes, and we are excited to announce two fall events, and a Facebook change, to help support the children.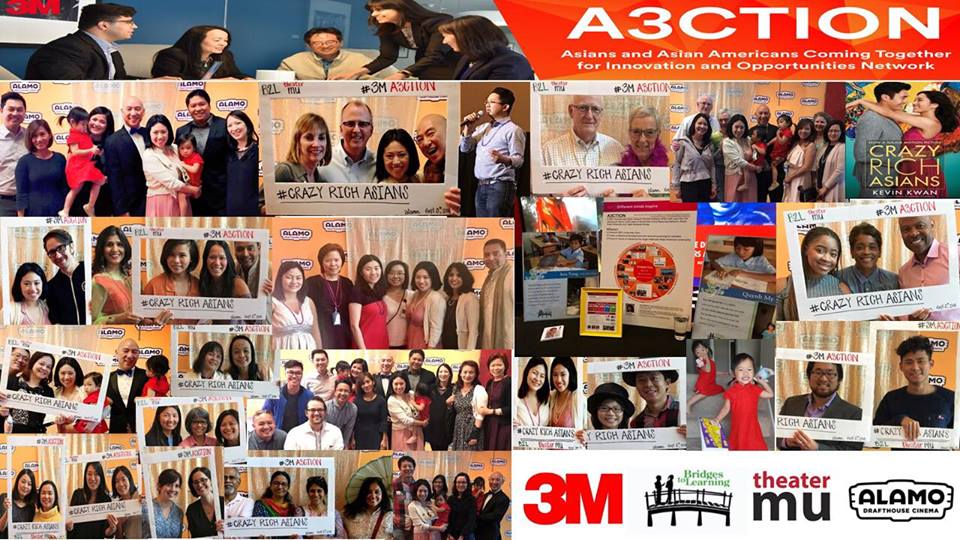 Dressed up and ready to go! A huge thank you to Teresa Wu, (B2L Vice Chairman Bryan Huang's wife) and the 3M A3ction Group for hosting a fundraiser to support Bridges to Learning.
Lots of fun was had by all as we enjoyed the movie "Crazy Rich Asians" in the beautiful Alamo Theater in Woodbury. We had a great turn-out and the event raised $3,000 for B2L. It was a treat when the next day, Jasmine Chen, the jazz singer in the movie, shared the event on Facebook. A special thanks goes to 3M for their matching gifts program.