Jerilyn Hirsch - Founder & Vice Chair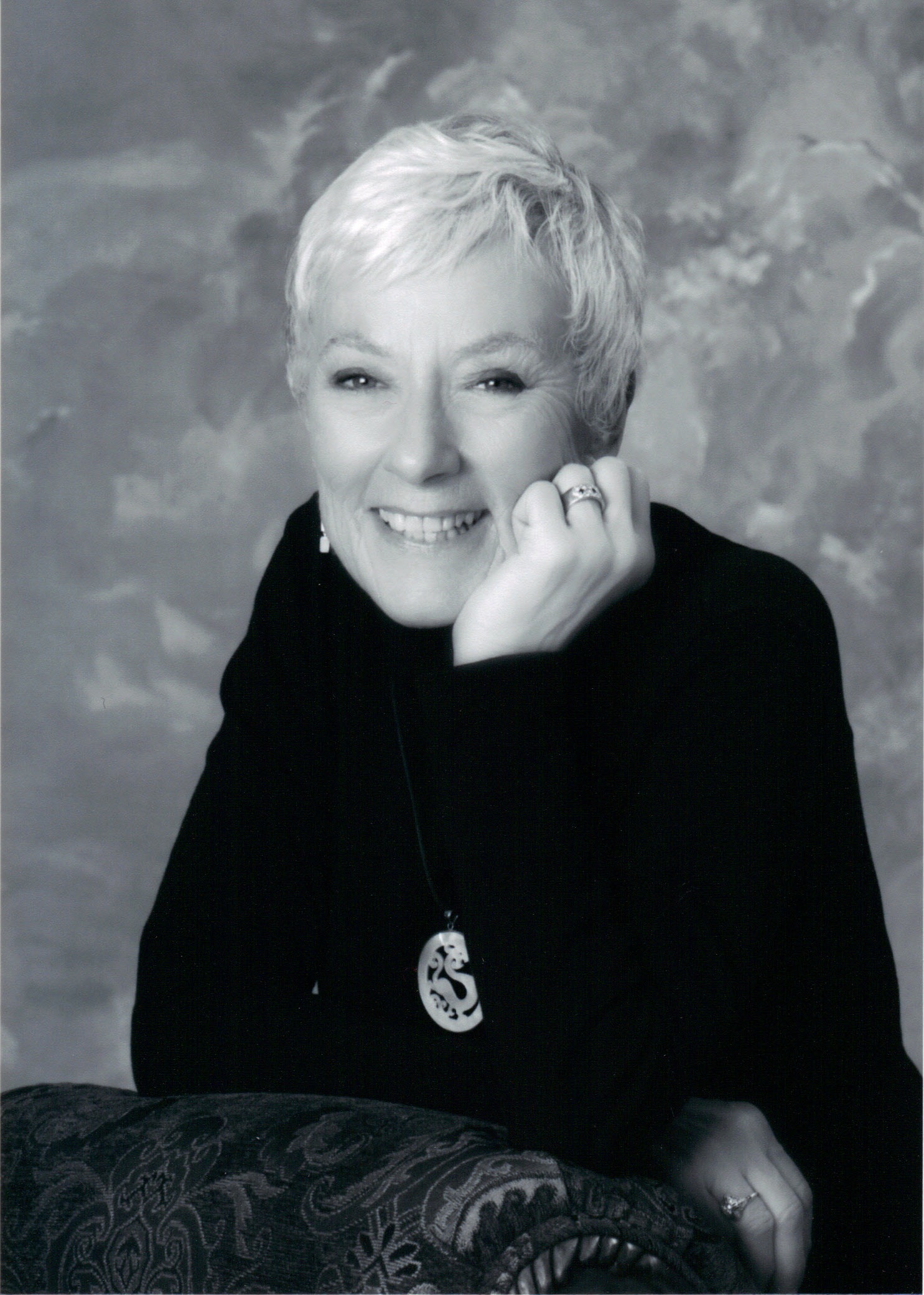 Jerilyn decided that when she turned 60 she would retire from her career as an organization development consultant and do something to "make the world a better place." Her professional work focused on helping to make organizations more effective and more humane. It also involved a lot of teaching, albeit to adults.She wanted to do her humanitarian work in Vietnam and learned that Anh Linh Free School needed to start an English program for its students.
Living in Vietnam, teaching these amazing kids and working with the teachers and staff at Anh Linh changed her life. After seeing the effect that this work had on the students' lives, Jerri and her husband, Bob Mac Murdo, founded Bridges to Learning so that they could continue the work. Jerri has learned that "making a difference is a choice, not an accident." She continues to inspire people on many continents to make that choice.
Robert Mac Murdo - Treasurer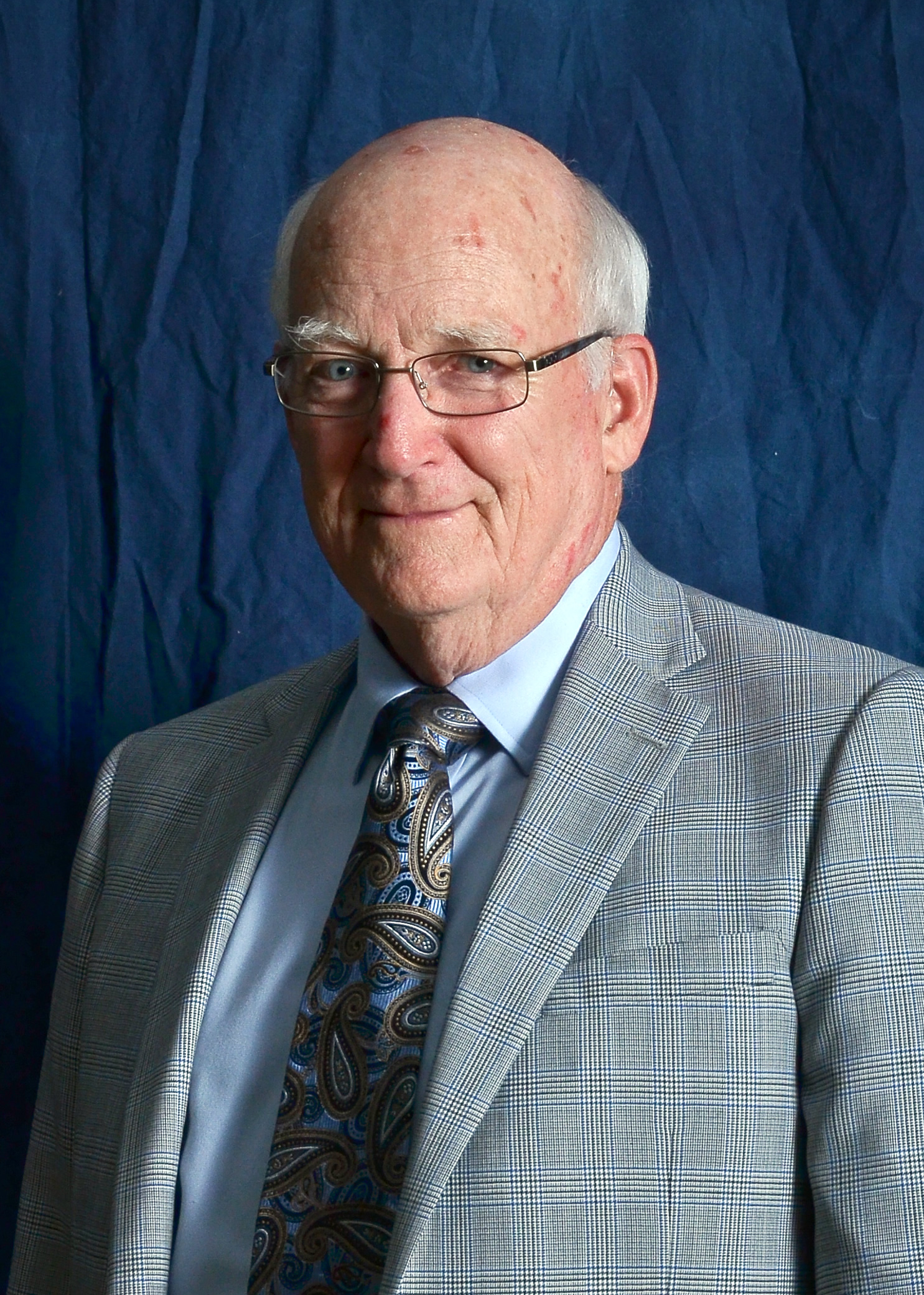 "Of the many wonderful things you discover in retirement are the opportunities to give your time and energy for worthwhile causes. I had an engineering background and worked for AT&T in both engineering, marketing and business development for thirty years and wasn't certain where I could use that in a way that met my objectives.
I always regarded education as a field of endeavor to pursue and when I met Jerri the answer was very easy. Jerri first asked if I could sponsor a child and that became the easy part. Then when I traveled to Vietnam to visit Jerri while she worked with the school I met my "godchild" and was hooked. Creating Bridges to Learning, Inc. provides the means to help so many and as in business there become goals to meet and tasks to be accomplished but nothing touches the heart more that the recipients, the children."   - Bob Mac Murdo
Grant Barrick - Chair
Grant is currently a Vice President of Product Management at Wolters Kluwer Health where he oversees product strategy for the Clinical Drug Information business. Prior to joining WKH, he held key strategy, product marketing, and product management positions at 3M and MinuteClinic. Grant has a BA in History from Carleton College and an MBA in Strategy & Marketing from Washington University in St. Louis.
Sharad Manaktala MD, PhD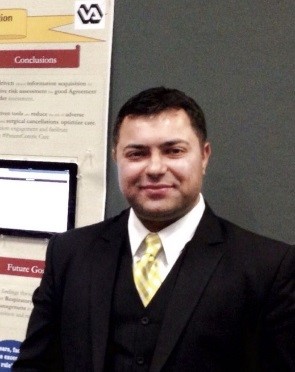 Sharad Manaktala MD, PhD, is a Physician Informaticist with over a decade of experience in clinical informatics and healthcare analytics.
Sharad works at Wolters Kluwer Health, developing next generation products that leverage technology to save lives and improve the quality of care. Sharad is enthused to be a part of the Bridges to Learning mission as he believes that education is the greatest gift we can give to the next generation.
Aimee Norasingh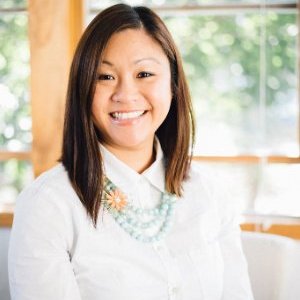 Aimee is a Relationship Manager with Optum Financial Services' Health Savings Account division. Prior to being with Optum Aimee had 10 years with Wells Fargo's Health Savings Account division in a variety of Sales and Relationship roles.

Aimee is Vietnamese-American, first generation of her family to be born and raised in the US. Her parents came to the US shortly after the Vietnam War in the late 1970's and moved to Minnesota in the early 80's where they still reside. She is the oldest of five siblings and currently resides in Plymouth, Minnesota with her husband and three sons.

Aimee has a degree in Communications from the College of Saint Benedict and an MBA from Augsburg College.

She first became involved in charity work through her previous employer and became interested in finding an organization that she could get involved in that focused on children, education, and her parents' home country Vietnam. 

Aimee is blessed to have the opportunities she has had through her own education journey thanks to the sacrifices her parents made to come to the US and wants to give back to those who need it the most so that they have the opportunity to grow and educate themselves to make a better life for themselves and their families. It is important to instill the learnings at a young age and like she does today with our own children, she wants to make sure the same gifts are provided to children around the world who do not have the means to get the education they seek.
Bryan Huang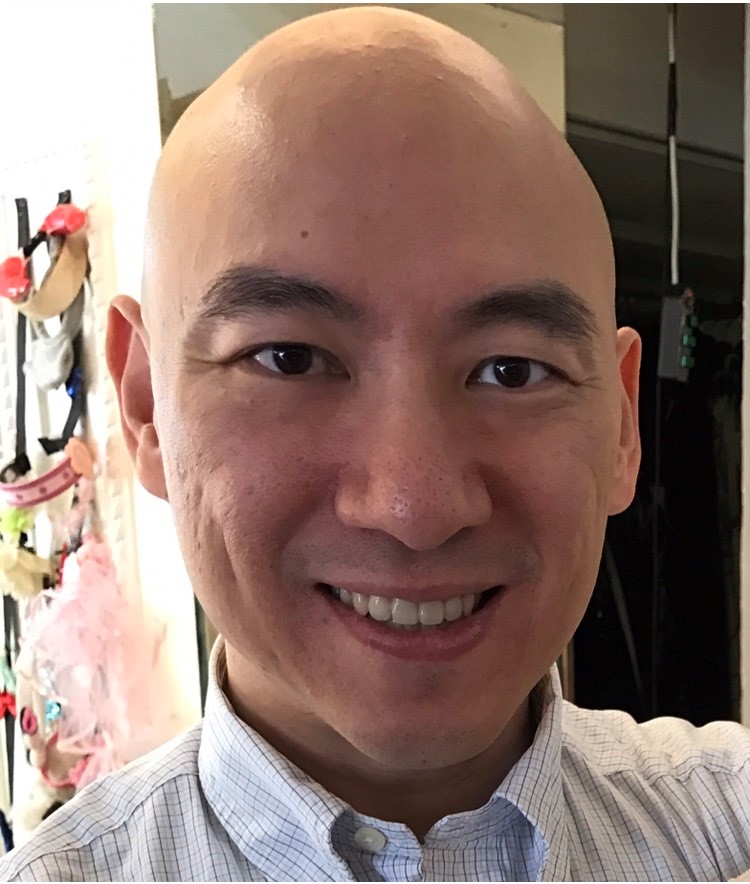 Bryan Huang is a leader and expert in "Strategic Sourcing and Low Cost Countries Sourcing".

Born and raised in Taipei, Taiwan, Bryan moved to the US when he was a teenager and graduated from the University of Nevada, Reno for his B.S. in Logistics and earned his MBA from Eastern Michigan University. He spent 10 years in the Automotive industry, 3 years in Industrial, and 7 year in Safety, currently working for a garage door company.

After a 5 year overseas assignment in Asia, he returned to Minnesota in February 2016, where Bryan and his wife had twin girls in April. He wants to give back to the community, and B2L was the perfect fit due to the International focus on under-privilege children in Vietnam

Bryan is looking forward to using his Management and Sourcing skills to help guild and grow B2L. The more funding we can get, the more kids we can help to receive education. With B2L's support, they will be able to have tools that can give them a better choice and life.